Institutional Innovation & Acceleration
As senior Entrepreneur in Residence at Citi Ventures, Uri led the coaching curriculum for Citigroup's D10XSM incubator, setting up a permanent capability to support 100 startups every year founded by intrapreneurs from Citi's +200,000 employees globally, across the consumer bank and institutional clients group, that serve 200M customer accounts in 160 countries and facilitate +$3 trillion in financial flows.
Within D10XSM he coached Proxymity from concept through launch, which was spun out with $20M of investment from JPMorgan, Deutsche Bank, HSBC, BNY Mellon, Computershare, Clearstream and State Street, followed by $31M Series B in 2021.
As Entrepreneur in Residence at Wayra, Telefónica–O2's network of startup and scaleup accelerators, Uri has coached companies across the UK portfolio (194 startups valued at +$1.1 billion). Founded in 2011, Wayra is the world's largest Open Innovation Hub providing access to 350 million Telefónica customers and clients in 15 countries.
Working on regional and vertical accelerators in partnership with government and enterprise, Uri has coached Wayra startups in programmes including the NCSC Cyber Accelerator (in partnership with GCHQ), Health Hub (MSD-Merck, Novartis), Intelligent Mobility (Hyundai, Network Rail, Ferrovial, Stagecoach), Scaleups (Innogy) and the AI & Blockchain Accelerator (University of Edinburgh, Cisco).
Startup Coaching & Leadership Development
Uri coaches startups from seed through growth and early scale (2-250 employees), working with founders and their teams to accelerate commercial outcomes (e.g. reducing sales cycles from 18 to 9 months) and growth milestones (e.g. 15X pipeline, +$10M funding, key hires) and support rapid transformation in their teams as they double in size every 3-6 months (OKRs, culture, executive development).
He has mentored and trained startups at Techstars, MassChallenge and numerous other accelerators globally, and has been a guest lecturer at Cambridge University's Judge Business School and Oxford University's Incubator.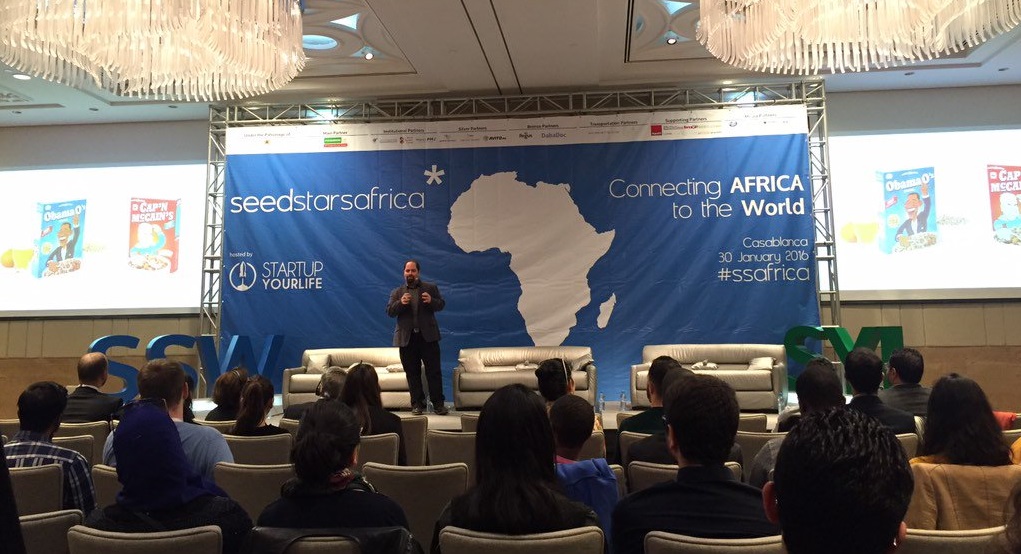 Previously, Uri served as VP Marketing for Ceedo, a virtualisation software company (funded by Intel Capital), and as Entrepreneur in Residence at Tzina, an international broadcast media group, where he built and managed consumer and enterprise products that shipped in the millions worldwide, across industries spanning enterprise software, web services, consumer electronics and broadcast television.